The Coastal Lamb Challenge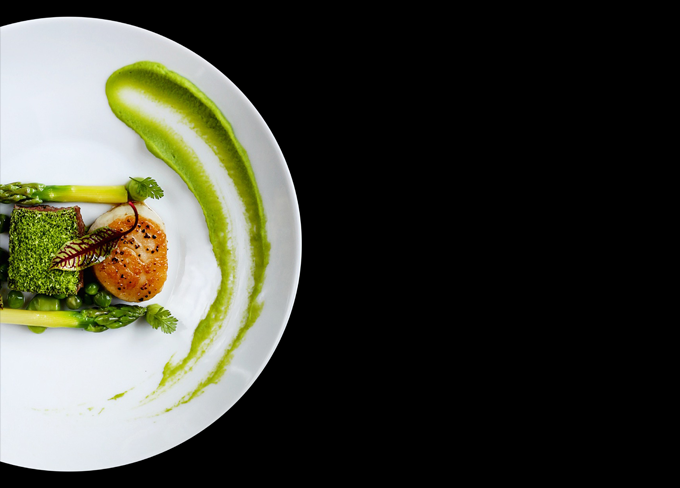 Create a dish that partners Coastal Lamb with an element of seafood.
Coastal Lamb invites your restaurant to enter the Coastal Lamb Challenge by creating a dish that partners Coastal Lamb with an element of seafood. You may use any Coastal Lamb or Coastal Spring Lamb cut for your dish excluding a lamb rack. For additional points the dish must also be included on your menu with a specific mention of Coastal Lamb.
All entrants will automatically gain membership of our Coastal Club with the following benefits:
A community of Chefs and Coastal Lamb farming families
Monthly feature on a dish created by one of the chefs worldwide using Coastal Lamb.
Features from our farming families.
The opportunity to be hosted by our farming families.
MARKING CRITERIA
The competition will be judged by a panel using the following criteria: Presentation 60% Dish inspiration 20% Dish description 10% Coastal Lamb mentioned on the menu 10% The judging panel will be comprised of two renowned New Zealand food writers, a representative from our media partner, Beef + Lamb New Zealand General Manager, Ashley Gray and Coastal Lamb founders, Richard and Suze Redmayne. The judges will select three dishes to taste in mid November which will decide the New Zealand winner.
THE PRIZE
$5,000 will be awarded to the winning restaurant / Chef
The winning Chef will partner with the international winner in the "Four Hands" dinner event (during the 10 – 17th February) attended by Coastal farmers and invited media.
ENTRY CRITERIA:
NEW ZEALAND ENTRIES
If you are a customer of Chefs Choice or Neat Meat you can download the entry forms here. For all other Restaurants / Chefs please contact Richard Redmayne via email here or phone 0274 833 660.
Chefs Choice Customers Entry Form
Neat Meat Customers Entry Form
INTERNATIONAL ENTRIES
If you are a customer of Classic Fine Foods you can download the entry form here.
Classic Fine Foods Customer Entry Form