IT'S TIME TO CHECK OUT THE LEBANESE GROCER
Next time you're in Auckland, a trip to the Lebanese Grocer is an absolute must! Located at 65 Pitt Street, in the heart of Auckland's CBD. This month, we caught up with Elie Assaf – and loved hearing his story.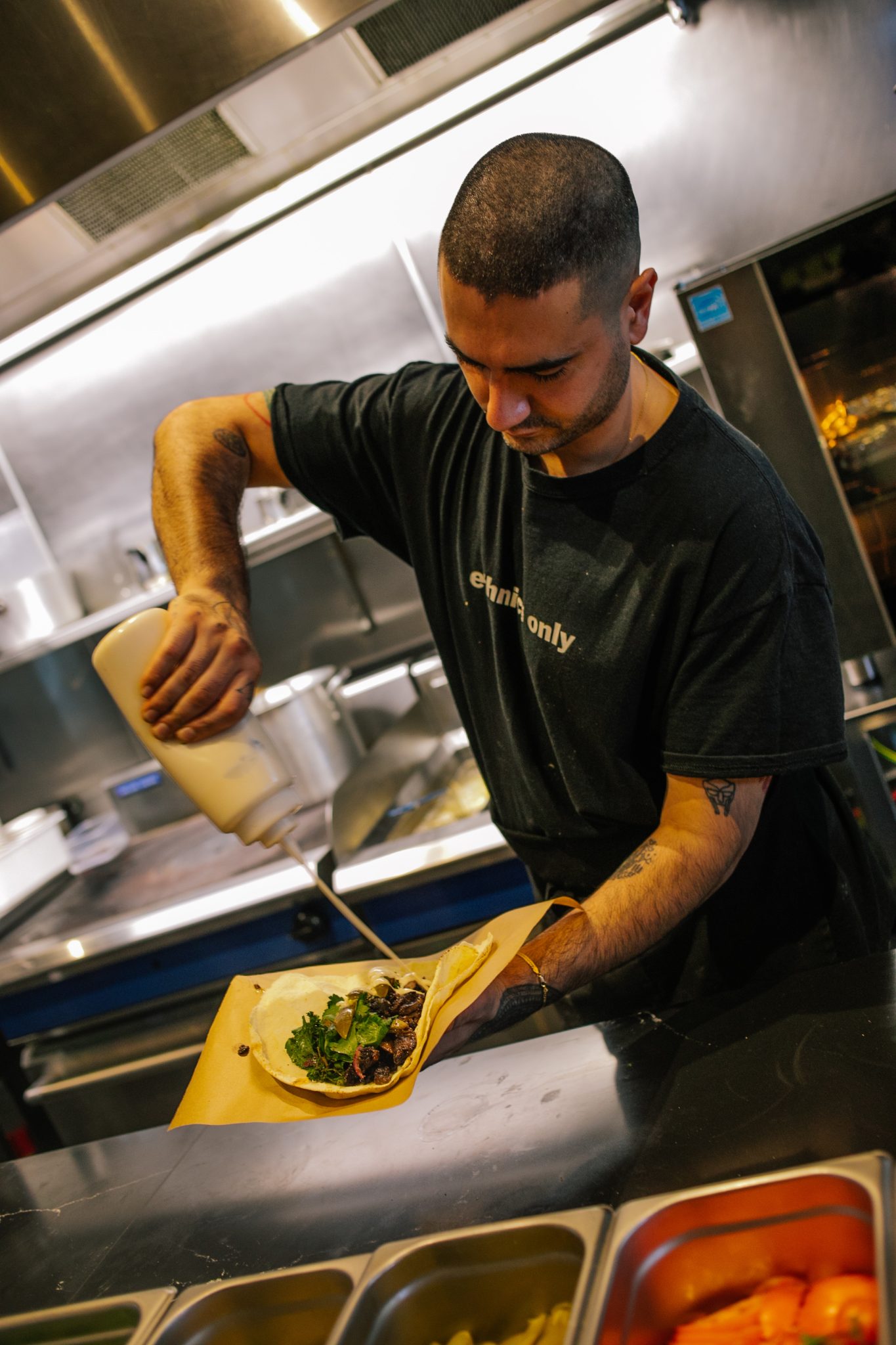 Chef Elie Asaaf 
The Lebanese Grocer has been a space for Elie to carry out his parents' legacy and celebrate his rich heritage. Elie was born in Beirut, Lebanon, and migrated to New Zealand 10 years later to escape the Lebanese civil war. Once settled, his parents opened a family business – making authentic Lebanese food in Wellington.
After 25 years of experience in the hospitality industry, Elie naturally found himself following in his parents' footsteps. Elie runs the Lebanese Grocer – a family owned and operated business, on a mission to not only empower his community, but the country, through the quality of thoughtful food.
Using Lebanese spices and recipes, Elie marinates the Coastal Spring Lamb overnight before stacking it on the vertical spit. When the lamb is ready to go, it is then carved and served to order in what's called the 'Chef Special Shawarma'.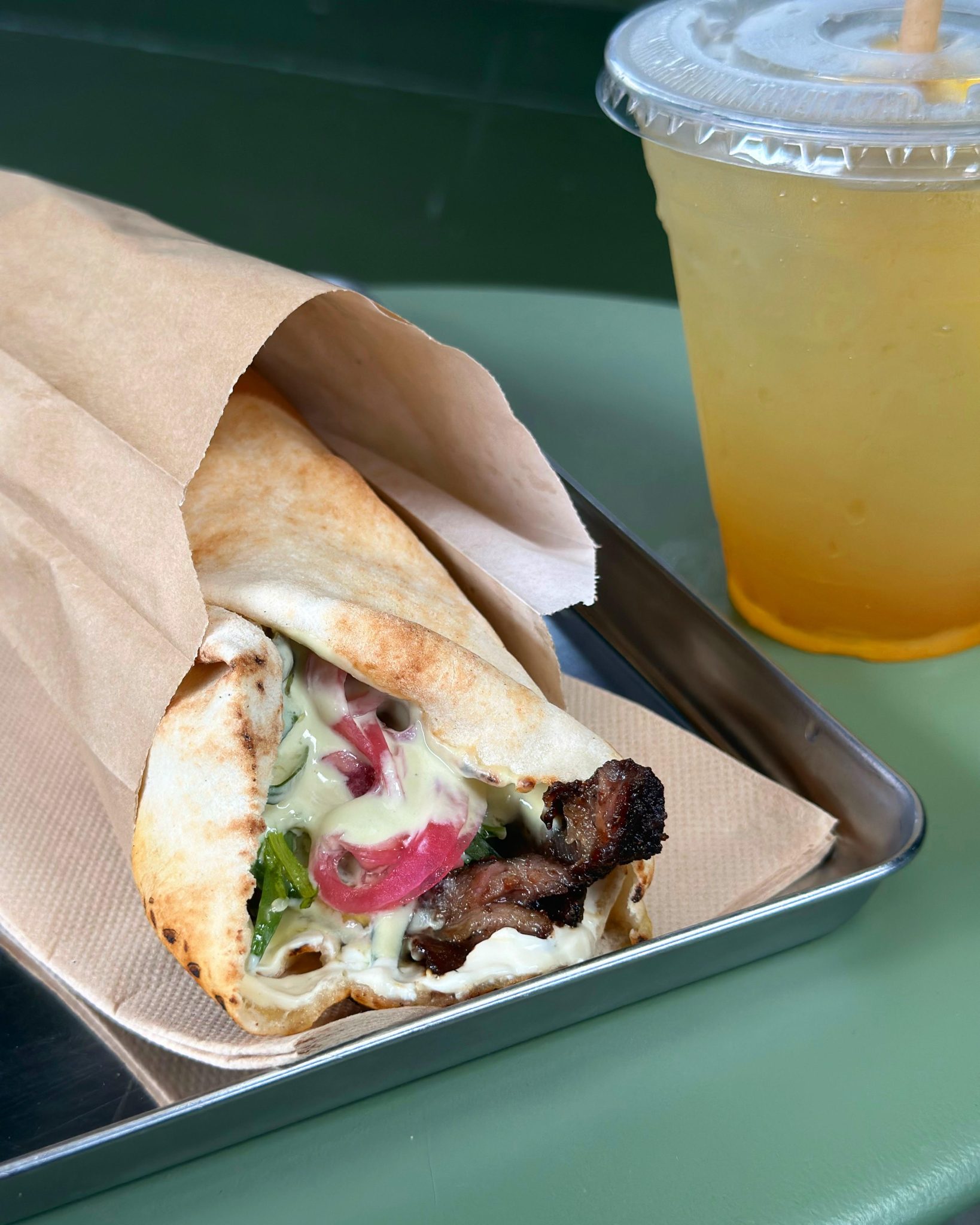 Coastal Spring Lamb, cucumber salad, picked onions, labneh and mint tahini
This week, the Lebanese Grocer has Coastal Spring Lamb, cucumber salad, picked onions, labneh and mint tahini – and Elie himself recommends his customers get in early as it is almost always a sell-out!
What Elie likes best about Coastal Spring Lamb is its texture and unique briny flavours – "it's clean and delicious, my Chefs and I love to work with it."
We love what these guys are doing!
Follow the Lebanese Grocer on Instagram @lebanesegrocer