Boneless Lamb Leg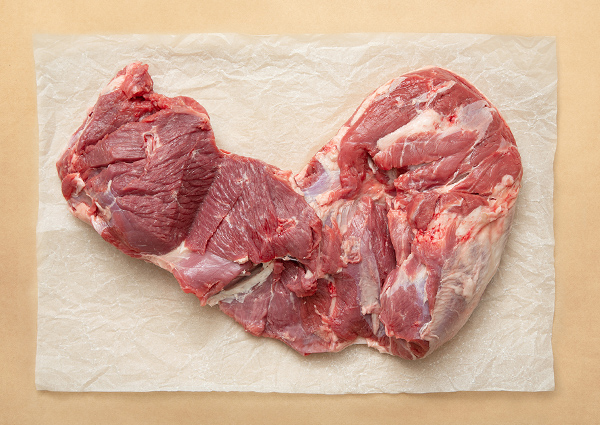 BBQ

Roast
BBQ
Brush lamb with oil and season with salt and pepper. Preheat BBQ grill and hot plate.
Cook fat side down for 15 minutes on the grill. Turn and cook meat side down on the plate for 15 minutes.
Remove to a warm dish, cover loosely with foil, rest for 15 minutes.
Carve across the grain.