Cuisine, Issue 149, Nov 2011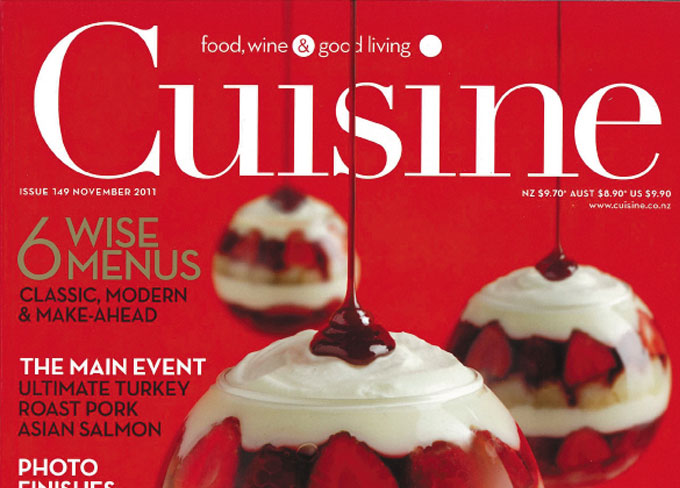 by Sarah Wall
Coastal Flavour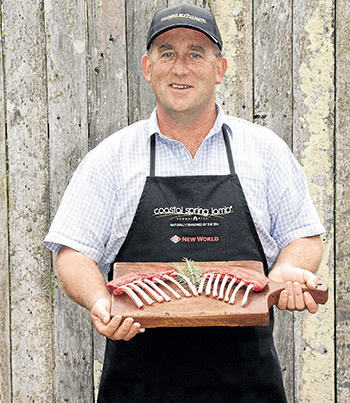 As a fourth-generation farmer – his great-grandfather purchased his Turakina property, Tunnel Hill, back in 1936 – Richard Redmayne knows his lamb. "The first lambs of the season are generally the best, as they are given the best feed," he explains. It's those first lambs, however, that are traditionally exported at this time of the year, leaving Kiwis with last-season lambs that are around 10 months old.
A few years ago, Richard started to look into the logistics of keeping those early, succulent lambs in the country. He's since joined forces with three other family-owned coastal farms to supply New World supermarkets in the lower North Island with Coastal Spring Lamb.
The benefits of the farms' locations are evident in the lamb's flavour.
"Coastal country is a lot warmer, which allows us to lamb a lot earlier," says Richard. "And the sea breeze adds a salty richness to the pasture, enhancing the diet of rye, clover and herbs."
Coastal Spring Lamb will be available from l November for 12 weeks.
"It's really all about offering the consumer lamb that's got some provenance."