Boneless Lamb Shoulder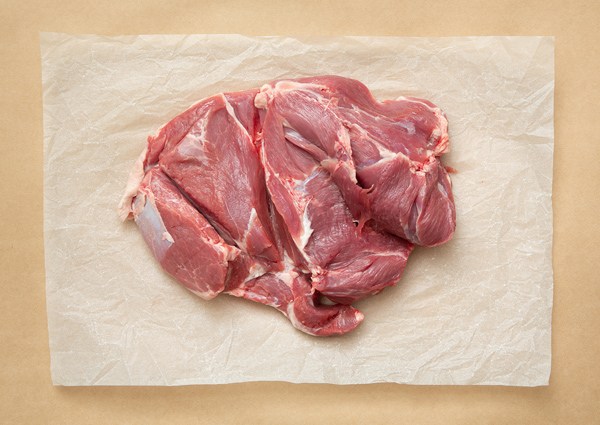 Roast
Roast
Remove the lamb from the fridge about an hour before cooking.
Boneless shoulder lends itself well to being stuffed with a fruity stuffing packed with fresh herbs and rolled and tied with string. Preheat oven to 200 C. Add meat to oven and reduce temperature to 150 C.  Roast for 2 – 2 ½ hours.
Remove from the oven, put on a warm plate and allow to rest for 20 minutes before carving.