Diced Lamb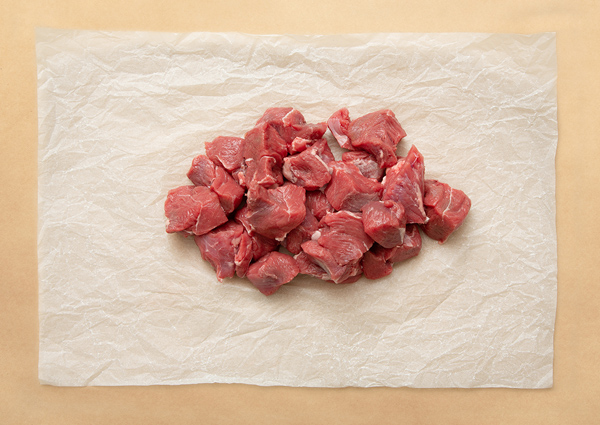 Slow Cook
Slow Cook
Remove diced lamb shoulder from the fridge 30 minutes before cooking and preheat oven to 150 C.  Heat a little oil in a large frying pan over a high heat.
When hot, season the lamb with salt and pepper, and then fry in 2-3 batches until browned all over. Browning the meat first not only improves colour but also develops flavour.
Transfer to a casserole dish. Add cubed seasonal vegetables. Pour stock or liquid over and mix gently to combine.
Cover the dish with a lid (or 2 layers of tinfoil) and bake in the oven for 3½ – 4 hours. Remove from the oven and let it slightly cool.
Taste and season as required.
If using a slow cooker, cook on low for 8 hours or on high for 6 hours.  To thicken the liquid towards the end of cooking add a mixture of 3 teaspoons of cornflour and 1/3 C water.  Turn cooker to high heat setting. Stir cornflour mixture through the casserole and allow to bubble and thicken before serving.