Suze's Coastal Lamb Racks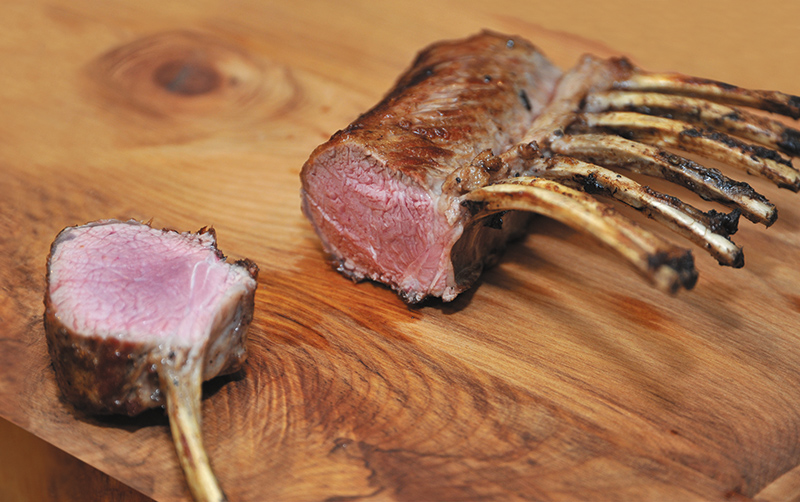 A sensational treat to serve with drinks.
Ingredients:
Rack of Coastal Lamb (denuded)
Method:
Sear first in a hot fry pan to seal in the juices and then roast in the oven for 12 mins @ 200˚C.
Cover loosely with foil and rest for 10 mins before carving into individual chops. Season with salt and pepper.